NOW AVAILABLE IN 6 DELICIOUS FLAVORS!
Medamints are potent marijuana mints made with a blend of herbs and spices that work synergistically to deliver a range of benefits. These pure ingredients are combined with premium CO2 cannabis oil.
Medamints were conceived to be convenient and discreet. Each mint provides a dependable dose of 5 mg THC making it easy to maintain the right medication level for you.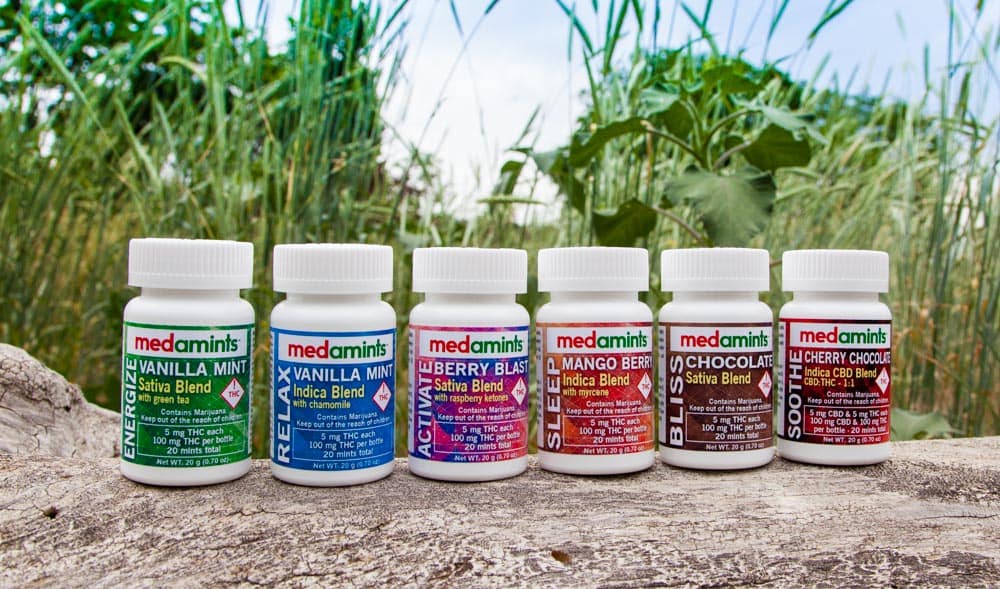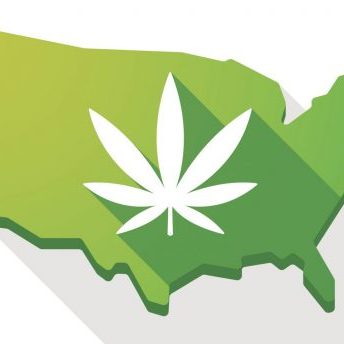 Our marijuana mints are available at dispensaries all over Colorado and Nevada. Check out the maps on our "Where To Buy Medamints" page to see the participating marijuana dispensary closest to you.

Medamints™ are the best marijuana mints!